Report Your Rusty Blackbird Sightings to eBird!
Out b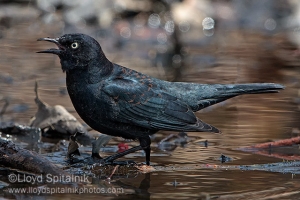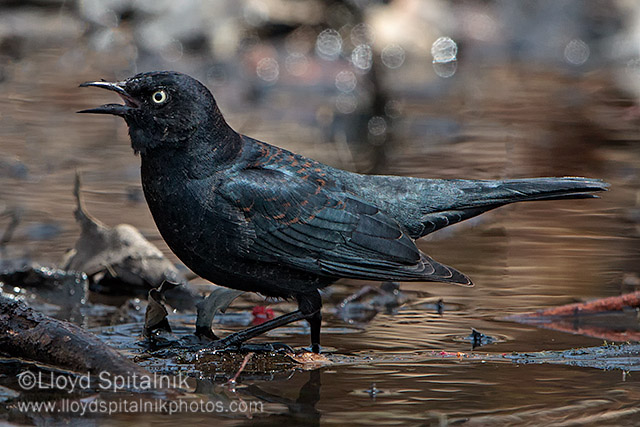 irding and saw some Rusty Blackbirds on your trip?  Had a chance encounter with a Rusty in a roadside ditch?    Overheard that alluring "rusty-hinge" call as you relaxed with your morning coffee? If you are confident in your identification of this elusive species, every sighting helps to guide research and conservation.
Please report your sightings to eBird.
Want to learn more about identifying Rusty Blackbirds?  Our Rusty Blackbird Identification Guide will help you differentiate between Rusty Blackbirds and their common look-alikes, or check out the Cornell Lab of Ornithology's All About Birds site for additional information about Rusty Blackbird ecology and and identification.