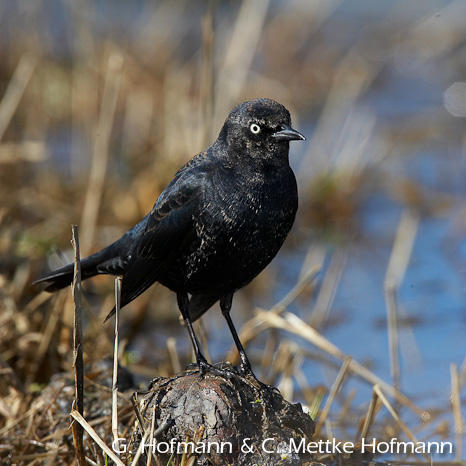 The Rusty Blackbird (
Euphagus carolinus
) is a widespread North American species that has shown chronic long-term and acute short-term population declines, based both on breeding season and wintering ground surveys. Rusty Blackbirds are ecologically distinct from other blackbirds, depending upon boreal wetlands for breeding and bottomland wooded-wetlands for wintering.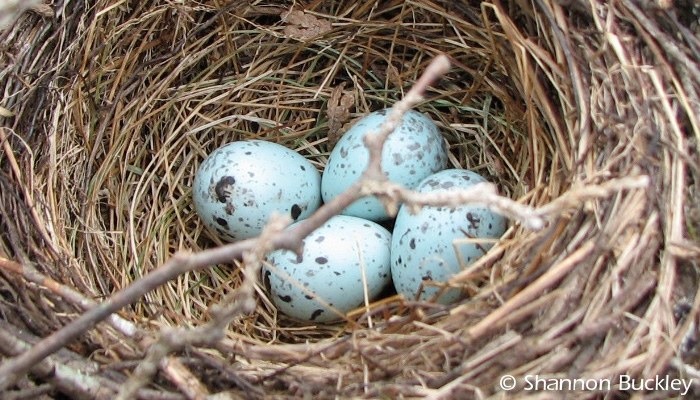 Population in Decline
Why have Rusty Blackbird populations declined so much? Learn about the conservation issues researchers are addressing.
Read more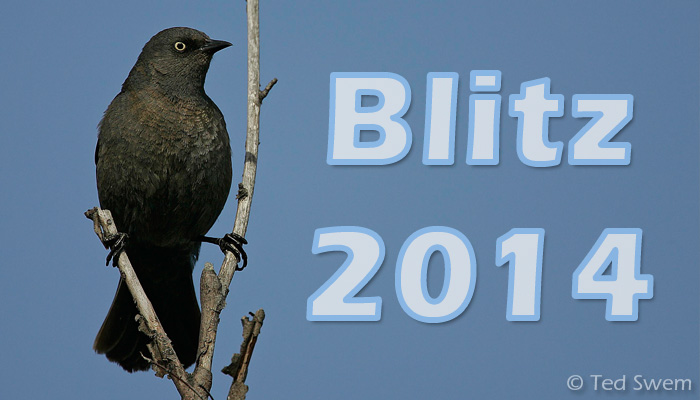 Calling All Birders!
The Spring Migration Blitz challenges birders to go forth and seek the Rusty Blackbird during its spring migration northward!
Learn more!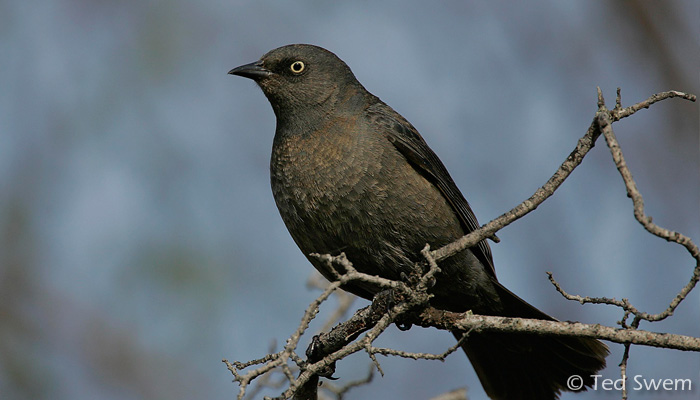 Report Sightings
Every sighting helps to guide research and conservation! Please report your sightings to aid our efforts.
Report a sighting